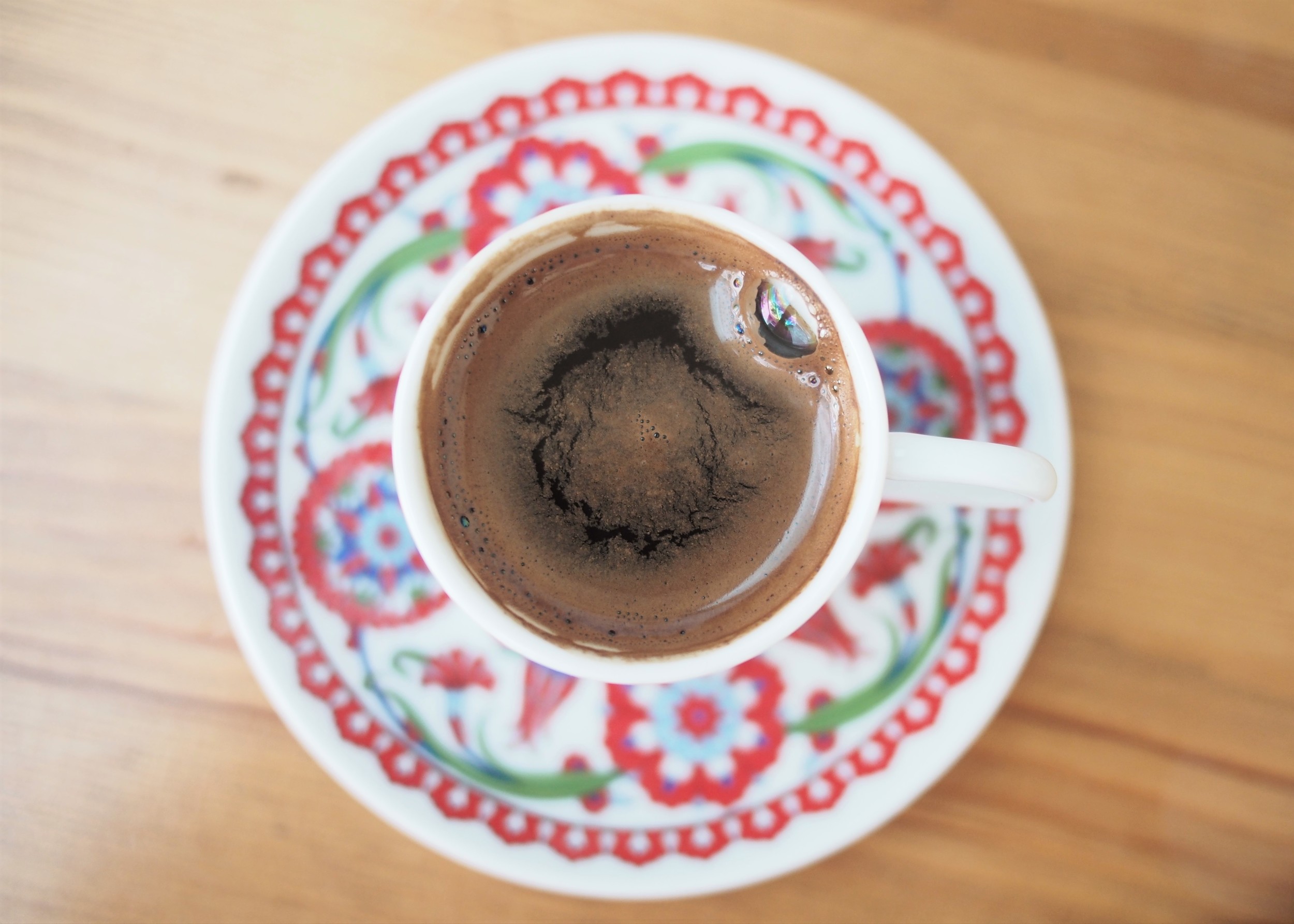 I've just finished packing my suitcase (dad is still at it) while eating too many chocolate-covered Turkish Delights. I'm pretty sure I've put on a few pounds on this trip. But it's all okay because tomorrow we return to Seattle. I return to being vegan, hitting the gym, and working at Msoft until I can do this all over again.
Today was a perfectly paced final day. We treated ourselves to breakfast at Van Kahvaltı Evi in the Cihangir neighborhood. I had my first taste of Turkish coffee (I don't know why it took so long) and we enjoyed an array of mezzes. I warned my dad that I intended to go shopping after breakfast. He could come along or we could part ways, but shopping was on the agenda no matter what. We ended up parting ways. But not before we stopped into one shop that really left an impression on me.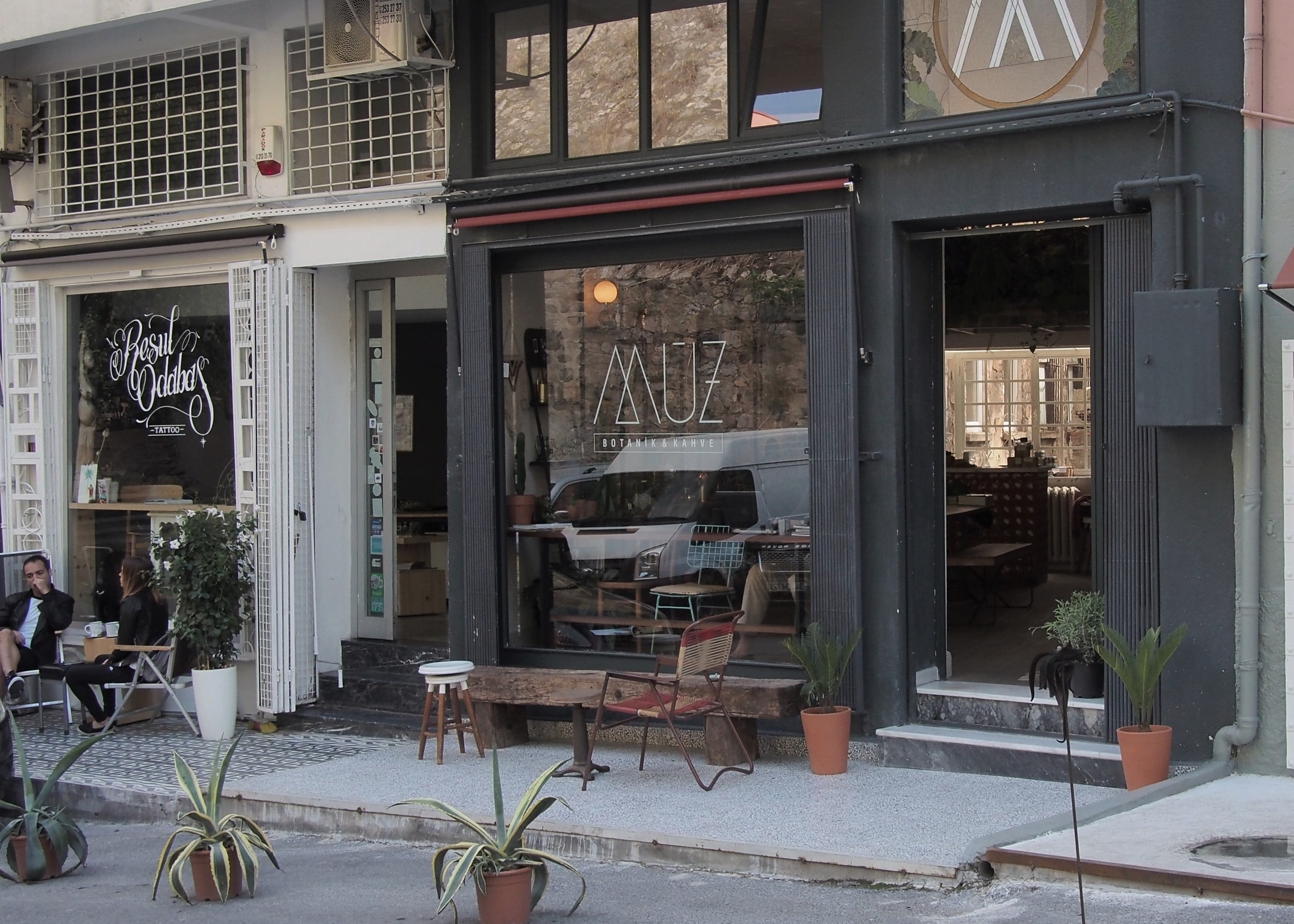 We happened upon a plant store, Muz, which immediately caught my eye even though there's no way I could bring back a plant from Istanbul. We went inside and they had a great collection of pottery and other non-living goods. I loved the way the shop was set up--part plant store, part artisan goods, and part coffee shop.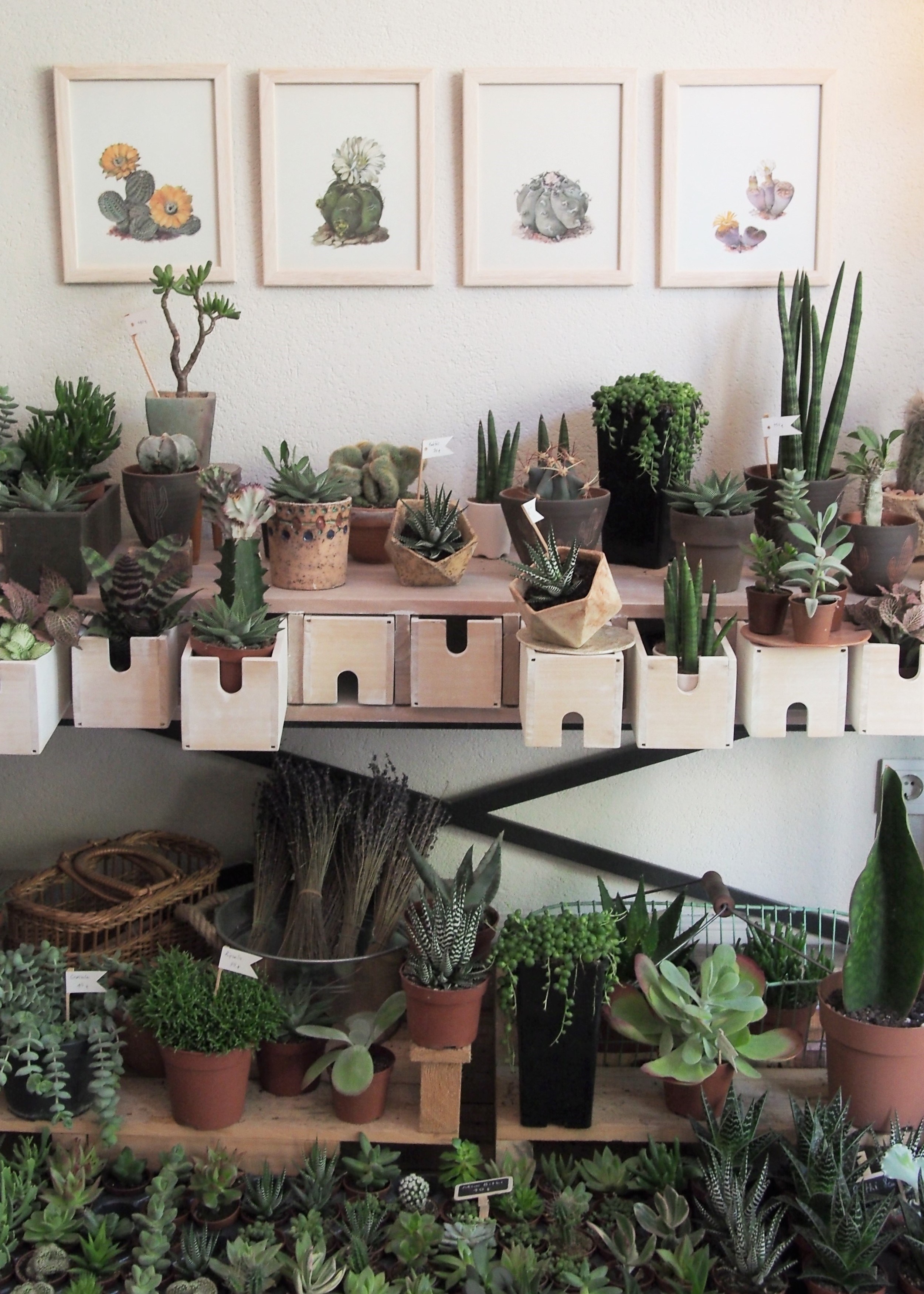 After we split up, I made my second stop at Mono, a record shop close to our breakfast stop. There was a lot to go through, but I focused on the selection of records recorded or pressed in Turkey. I ended up only buying two records (they're pricier here than in Bucharest, where I bought 6). One is Beats & Pieces from 60's & 70's Turkish Psychedelia and the other is Karisik Disko.
More shopping followed, with lots of walking inbetween. I had plans to meet back up with dad at 3pm for our second cup of coffee, this time at Mandabatmaz. It's a small, traditionally-fashioned Turkish cafe that serves the richest coffee I've ever experienced. We sat outside on low stools caught each other up on what we had been up to the previous three hours.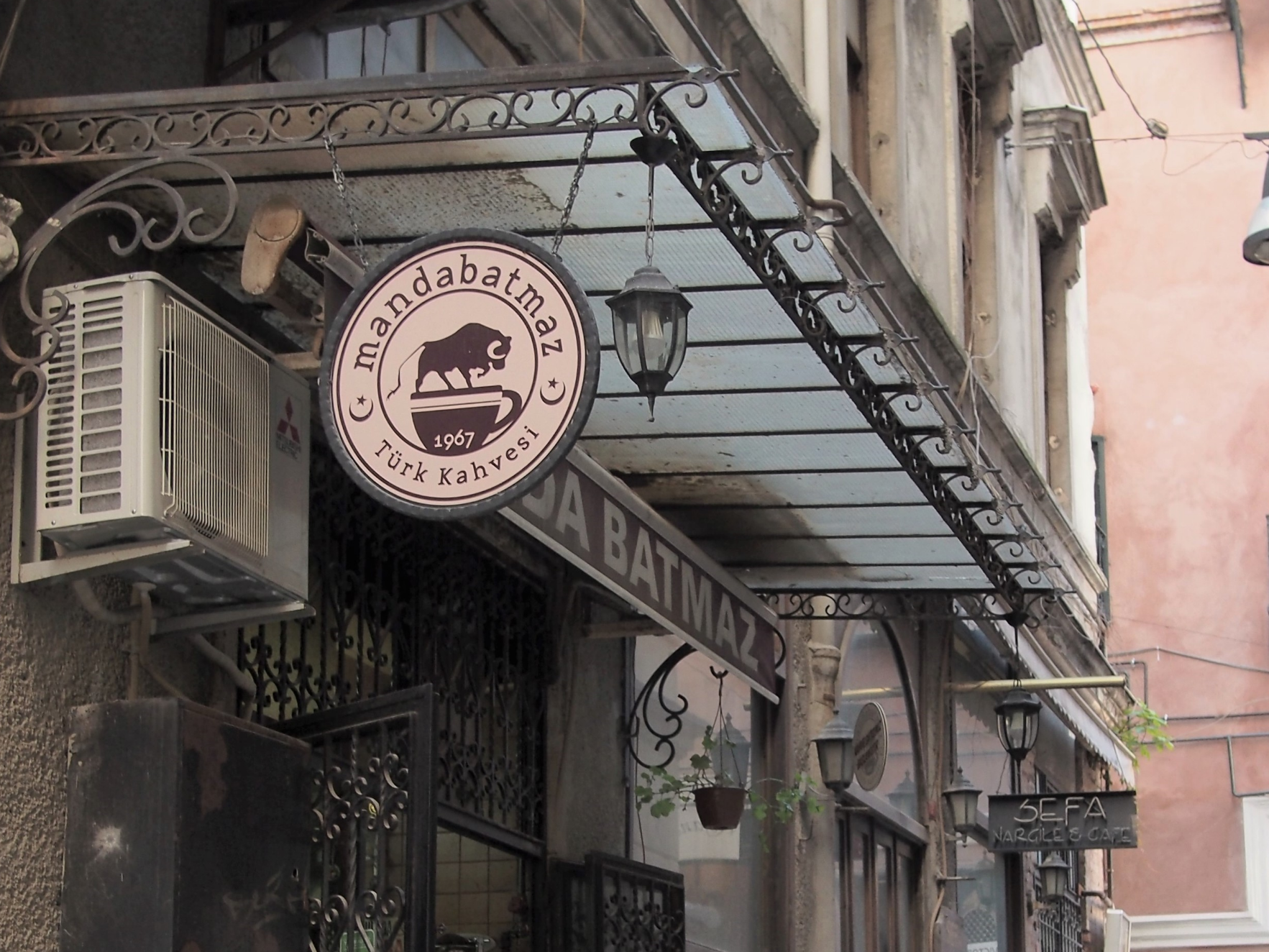 Once coffee was done, we headed back to the hotel for our spa appointment! We both booked a hammam/massage package, which started off with fifteen minutes in a eucalyptus dry sauna. When our time was up, we were led to the hammam...together. Once we realized they intended to have us bathe in the same room--at the same time--my dad and both enthusiastically repeated "father!" "daughter!" "not wife!". The misunderstanding was fixed by putting me back in the dry sauna until my dad was done using the room. And that was the last I saw of him. Just kidding. Once the massage and bathing and scrubbing was all done, I returned to our hotel room to grab my dad and set off for our fancy dinner.
We had reservations at 6:30pm at 360 Istanbul, a restaurant that (you guess it) has a 360 degree view of the city. What's even better is that we were able to catch the sunset. I couldn't have thought of a better way to finish our trip. I put to my dad that we should each share what we'll miss most about traveling together. It was interesting to realize that our answers were very similar. It has been a wonderful experience getting to spend time with my dad as an adult. The last time I spent this much uninterrupted time with him was when I was a kid living at home. Our experiences in Romania brought up a lot of family history and self-discovery that I was able to process with my dad as an equal.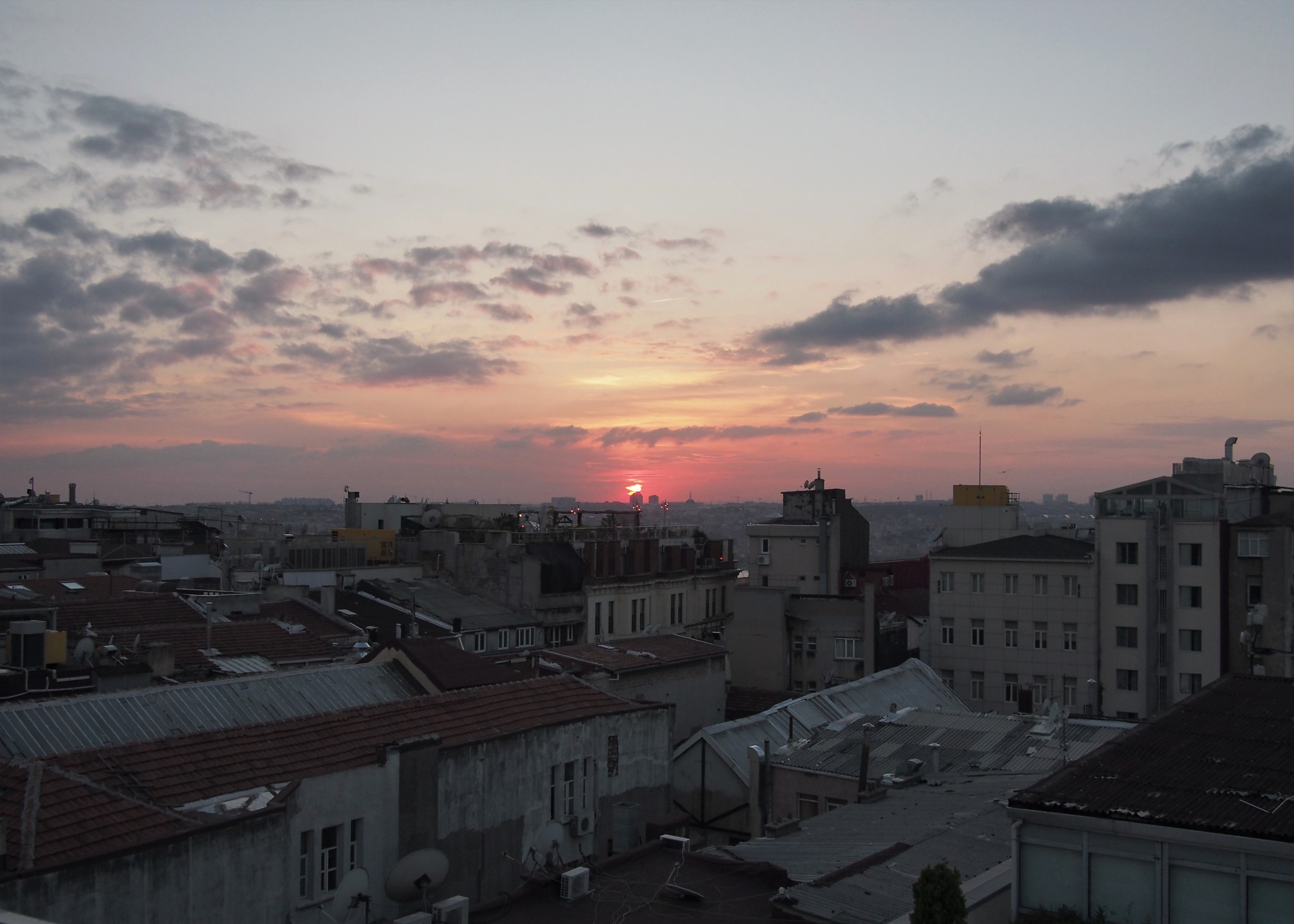 I could dive deeper into what else I've appreciated about this trip, but I have to wake up at 3am and it's already 11pm. I need those four hours. So long, Istanbul.